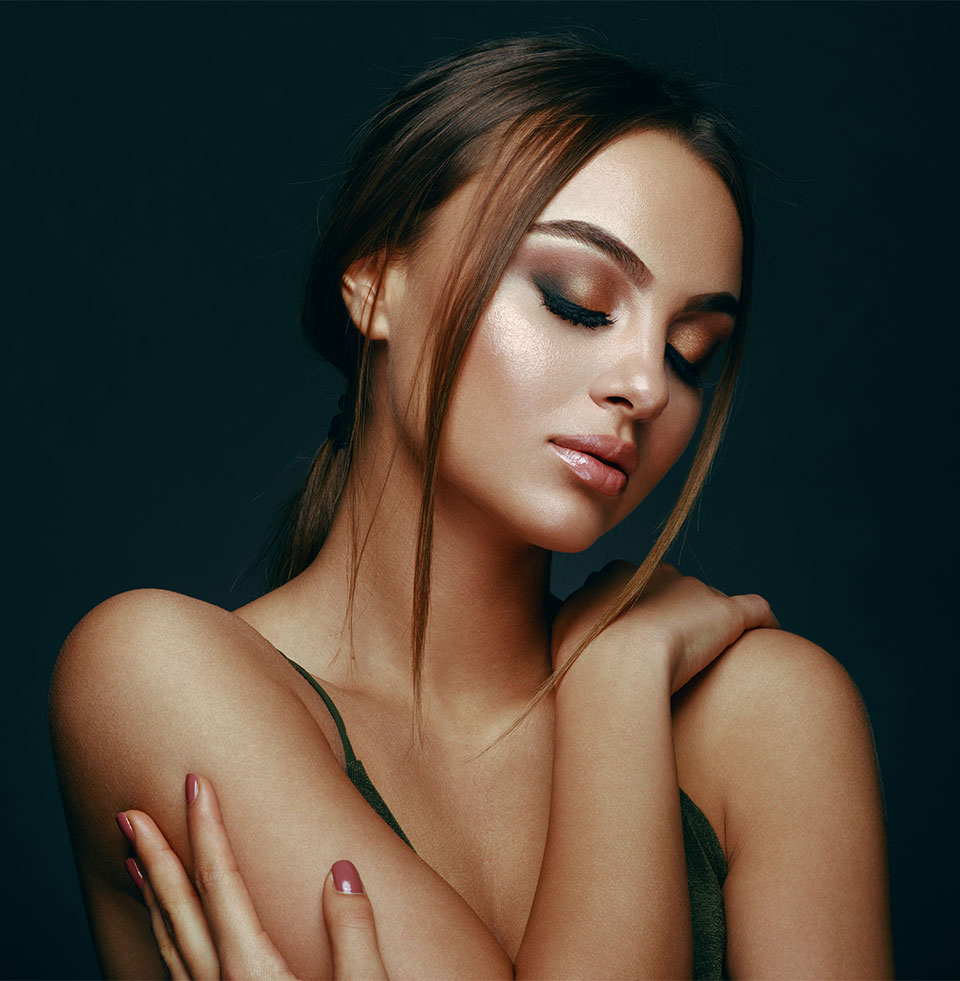 The Best RF Microneedle Device You Can Buy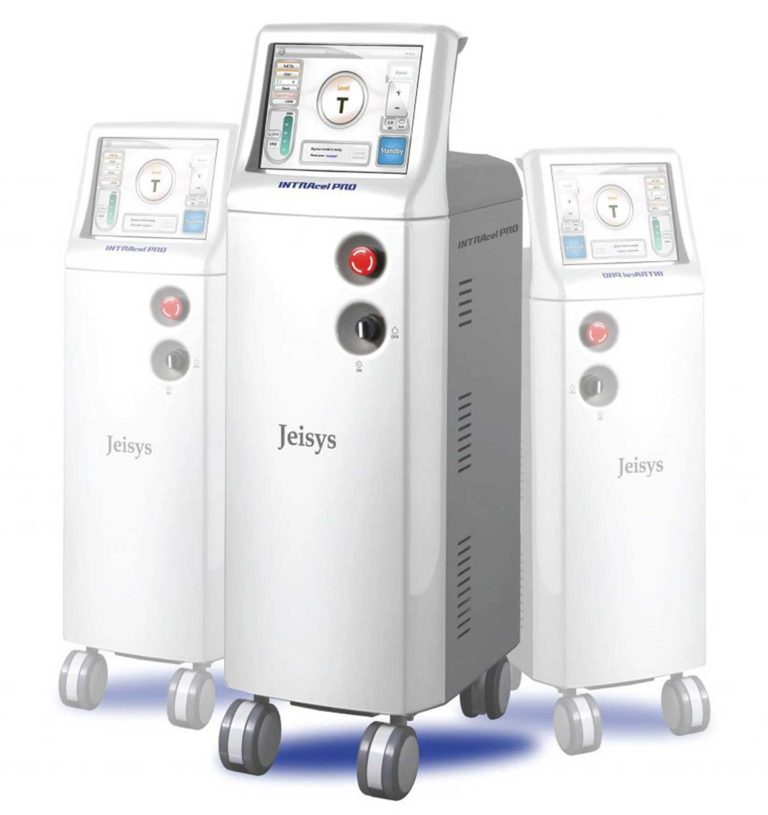 We are excited to offer the INTRAcel. Intracel takes RF multi-needle treatments to a whole new level of performance and comfort. INTRAcel delivers outstanding results by offering more power and applications. Combine INTRAcel with IntraGen non-ablative RF for advanced skin therapy, collagen regeneration and tightening for your patients without sacrificing comfort, safety or downtime.
Consistently Better Results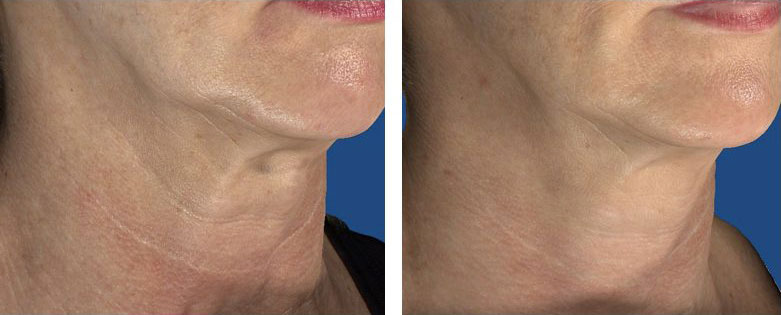 Precise delivery of energy to the target area.
Treats all skin types I through VI.
Painless needle insertion technology (patented).
Essentially no downtime.
Very high patient satisfaction
Aging skin, scars, acne and acne scars, stria, laxity, fine lines and more
INTRAcel has patented technology for precise and painless insertion of insulated needles.
Jeisys holds a patent on precise insertion of insulated needles. These needles can place RF energy at precise depths in tissue painlessly.
Finer needles result in increased comfort and precision and less tissue resistance avoiding deflection, dimpling, and tearing for greater accuracy and comfort.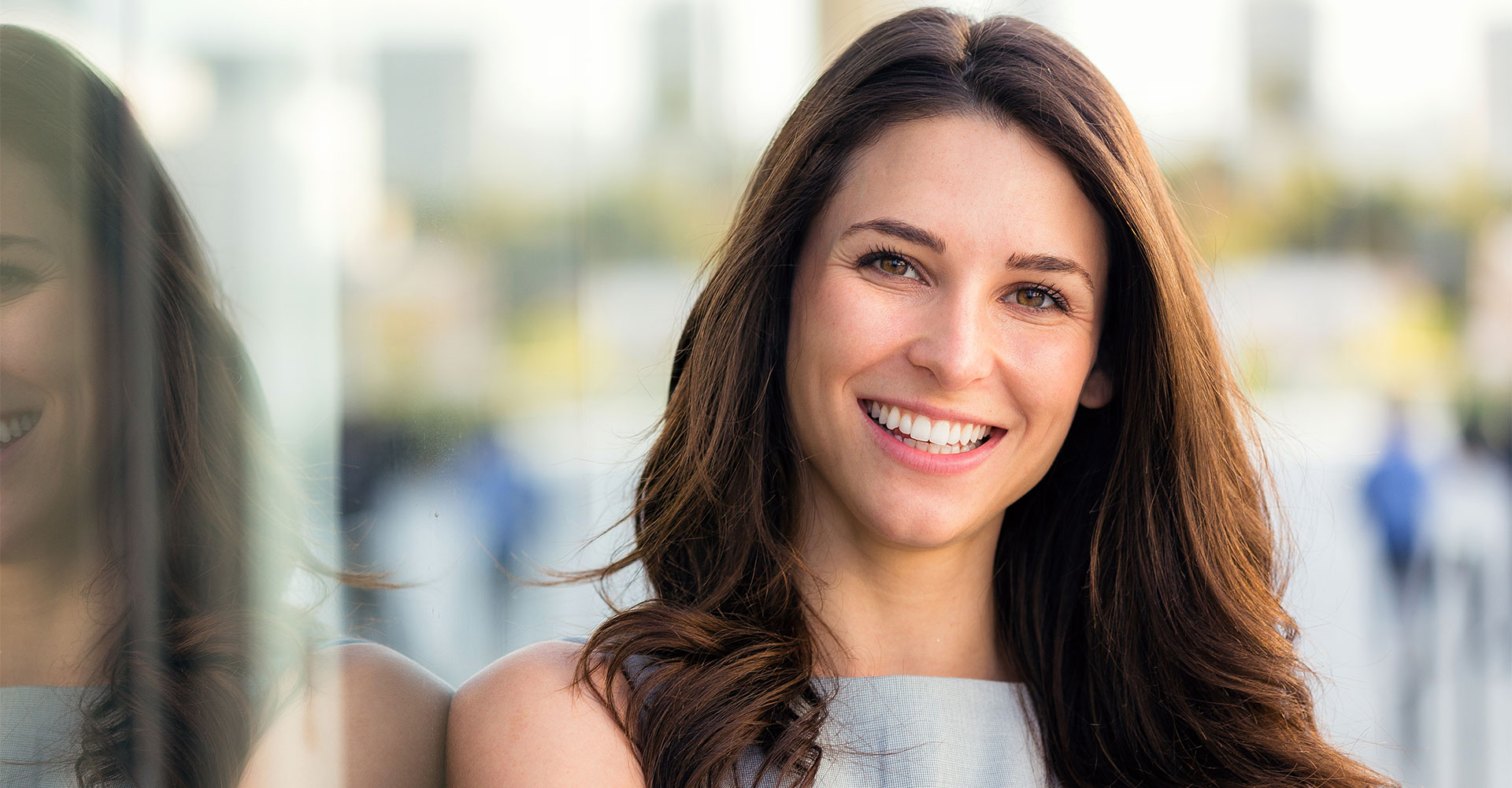 INTRAcel offers monitoring of treatment parameters
INTRAcel monitors impedance and assures that optimum treatment parameters are delivered.
INTRAcel offers real-time monitoring of the treatment.
INTRAcel offers Bipolar and Monopolar Mode
Bipolar for fractional treatement of scars and lesions.
Monopolar for optimum results for collagen remodeling for younger looking healthier feeling skin, and the most comfortable RF needle treatments.
Maximum patient comfort, satisfaction and results
INTRAcel excels for comfort because it was designed with the patient in mind from the very start. INTRAcel's patented painless multi-needle insertion technology coupled with premium Intracel RF technology is what makes INTRAcel treatments uniquely safe and comfortable.
RSA BLOG
Stay updated regarding our offers, procedures and events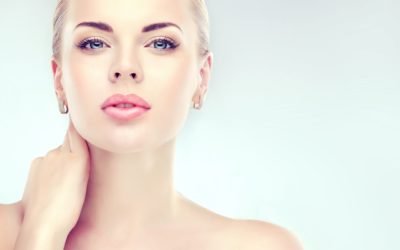 There are many challenges associated with aging. When most people think of aging, the first thing that probably comes to mind is changes to their appearance. Go to any drugstore, and you'll see shelf after shelf of skin creams, eye gels, refining masks, toners and...