What Can Juvederm® Voluma™ XC Do?
Contour The Cheeks
Shape The Chin
Give Instant Results
All Of The Above
See Full Approved Uses And Important Safety information At
Juvederm.com Juv-Sm-14054 12/20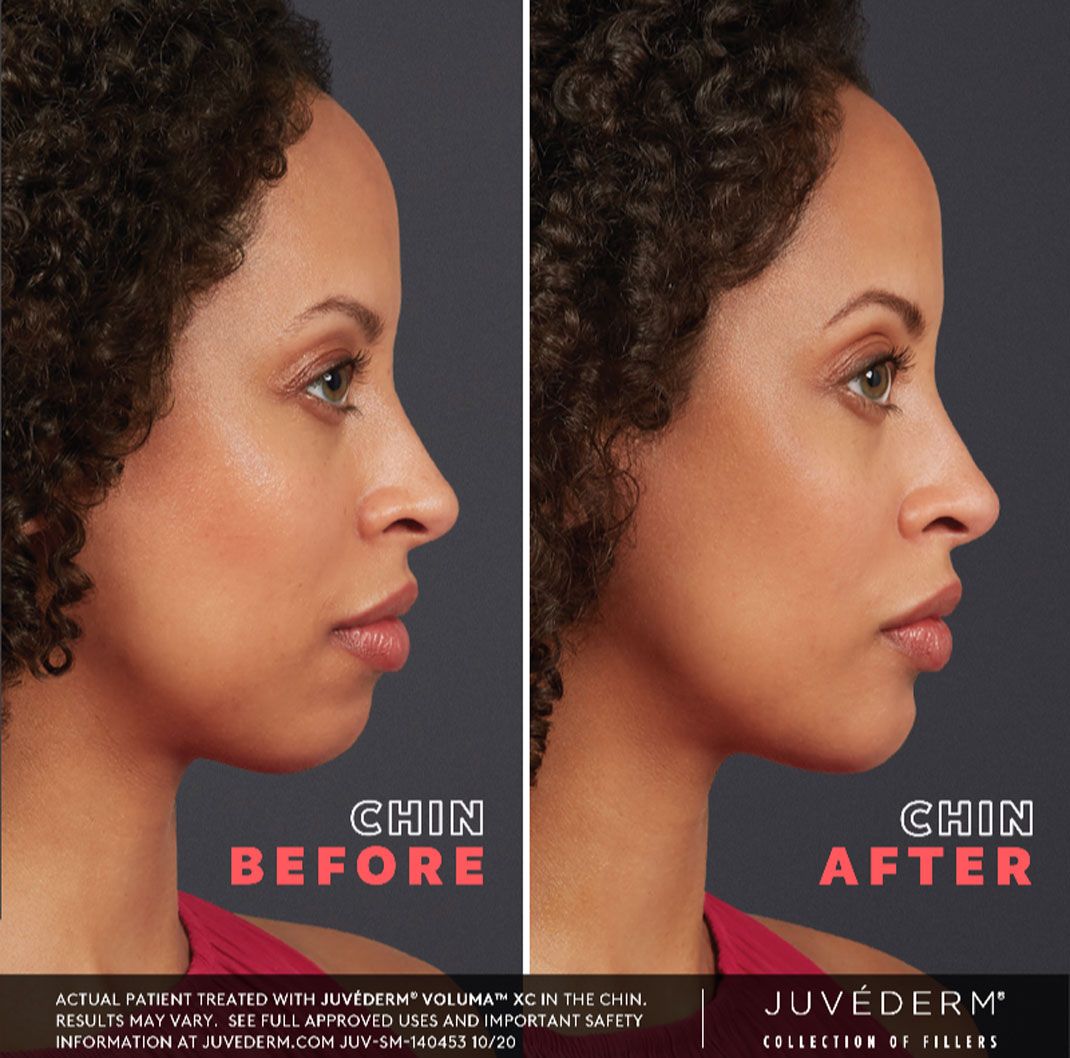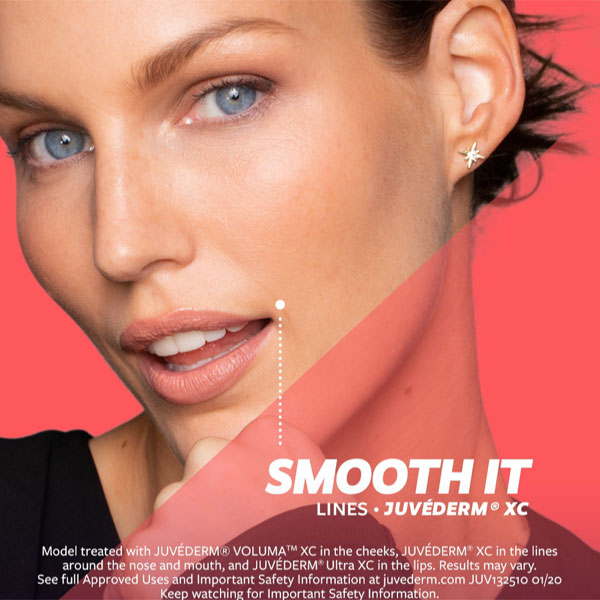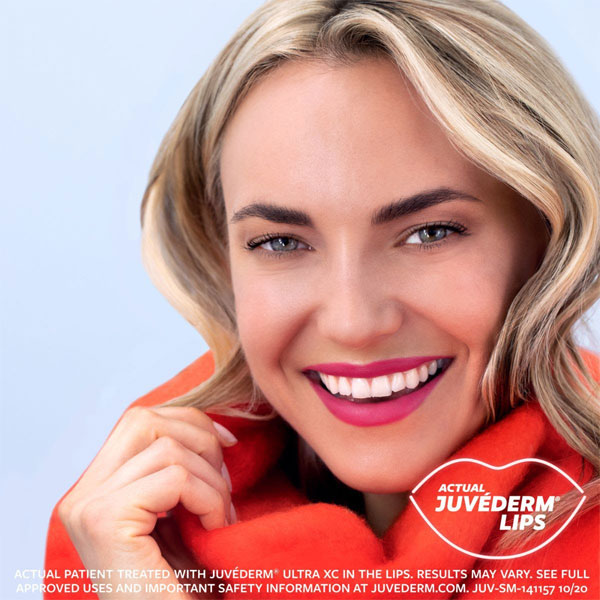 These savings will go FAST and must be used by March15! Call the office at 804-560-5260 to set up your appointment and see which Juvederm filler is right for you.