SAVE $500 on CoolSculpting® for a limited time*
Don't Miss This Exclusive CoolSculpting® Savings Offer!
Ready to take the next step and freeze away stubborn fat with the
CoolSculpting® treatment? For a limited time, you can get exclusive savings when you purchase a
CoolSculpting® "Like It" Treatment Package.
1) Enroll or sign in to your Brilliant Distinctions® account to access the offer and receive a unique code
2) Screenshot, print, or access your offer through the Brilliant Distinctions® app
3) Schedule your CoolSculpting® consultation today!
4) Show your offer code when you purchase your treatment package for automatic savings
*Terms and Conditions apply.
CoolSculpting® Treatment Packages
Deliver Results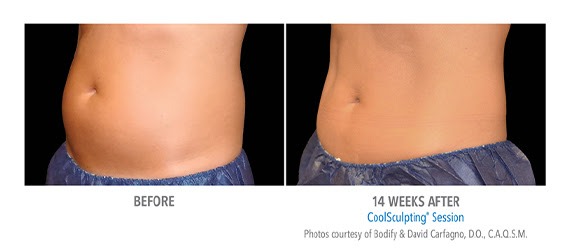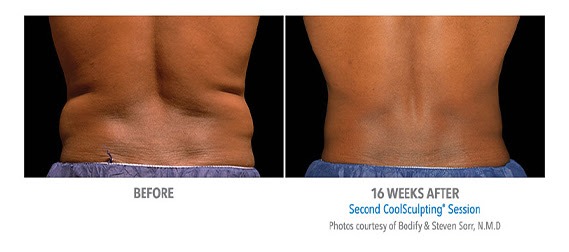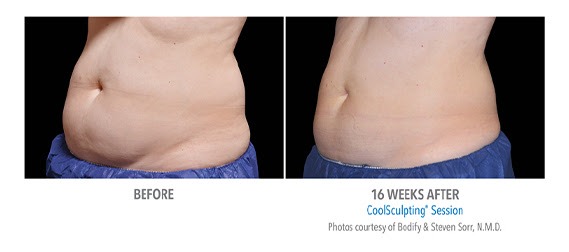 Results and patient experience may vary.
*CoolSculpting® is the treatment doctors use most for non-surgical fat reduction.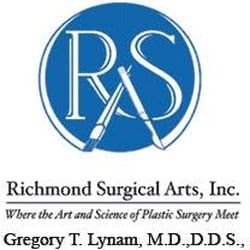 RICHMOND SURGICAL ARTS INC
8720 Stony Point Parkway, Suite 100
Richmond, VA 23235
www.richmondsurgicalarts.com
*May not be eligible to be combined with practice's other discounts or offers.
Terms and Conditions
Savings offer is only valid for members of the Brilliant Distinctions® Program and can only be redeemed at participating provider offices. Can only be redeemed when six (6) or more CoolSculpting® cycles are purchased during the office visit. Valid only if six (6) weeks have passed since the last CoolSculpting® treatment. Members will earn Brilliant Distinctions® Points on their treatment, for up to sixteen (16) cycles in a rolling twelve (12) months. Offer can be combined with Brilliant Distinctions® Rewards and Gift Cards, but cannot be combined with any other CoolSculpting® rebates, coupons, or offers. One (1) rebate per member. The entire rebate must be redeemed in one (1) transaction. Offer valid starting September 10, 2019 and is a limited-time offer, while supplies last. Patients that claim their offer during the promotional period can redeem their offer through December 31, 2019. Once the offer is redeemed, the treatments purchased do not expire. This offer cannot be redeemed by members who have had sixteen (16) or more CoolSculpting® cycles in the past twelve (12) months. Allergan reserves the right to alter or cancel the offer at any time.
Uses
The CoolSculpting® procedure is FDA-cleared for the treatment of visible fat bulges in the submental (under the chin) and submandibular (under the jawline) areas, thigh, abdomen and flank, along with bra fat, back fat, underneath the buttocks (also known as banana roll) and upper arm. It is also FDA-cleared to affect the appearance of lax tissue with submental area treatments. The CoolSculpting® procedure is not a treatment for weight loss.
Important Safety Information
The CoolSculpting® procedure is not for everyone. You should not have the CoolSculpting® procedure if you suffer from cryoglobulinemia, cold agglutinin disease, or paroxysmal cold hemoglobinuria.
Tell your doctor if you have any medical conditions including recent surgery, pre-existing hernia, and any known sensitivities or allergies.
During the procedure you may experience sensations of pulling, tugging, mild pinching, intense cold, tingling, stinging, aching, and cramping at the treatment site. These sensations subside as the area becomes numb. Following the procedure, typical side effects include temporary redness, swelling, blanching, bruising, firmness, tingling, stinging, tenderness, cramping, aching, itching, or skin sensitivity, and sensation of fullness in the back of the throat after submental or submandibular area treatment.
Rare side effects may also occur. CoolSculpting® may cause a visible enlargement in the treated area which may develop two to five months after treatment and requires surgical intervention for correction.
Please see full Important Safety Information for additional information.

COOLSCULPTING® and its design are trademarks of ZELTIQ Aesthetics Inc., an Allergan affiliate. Allergan® and its design are trademarks of Allergan Inc. © 2019 Allergan. All rights reserved. Allergan, 2525 Dupont Drive, Irvine, CA 92612.
coolsculpting.com CSC124386-v2 08/19