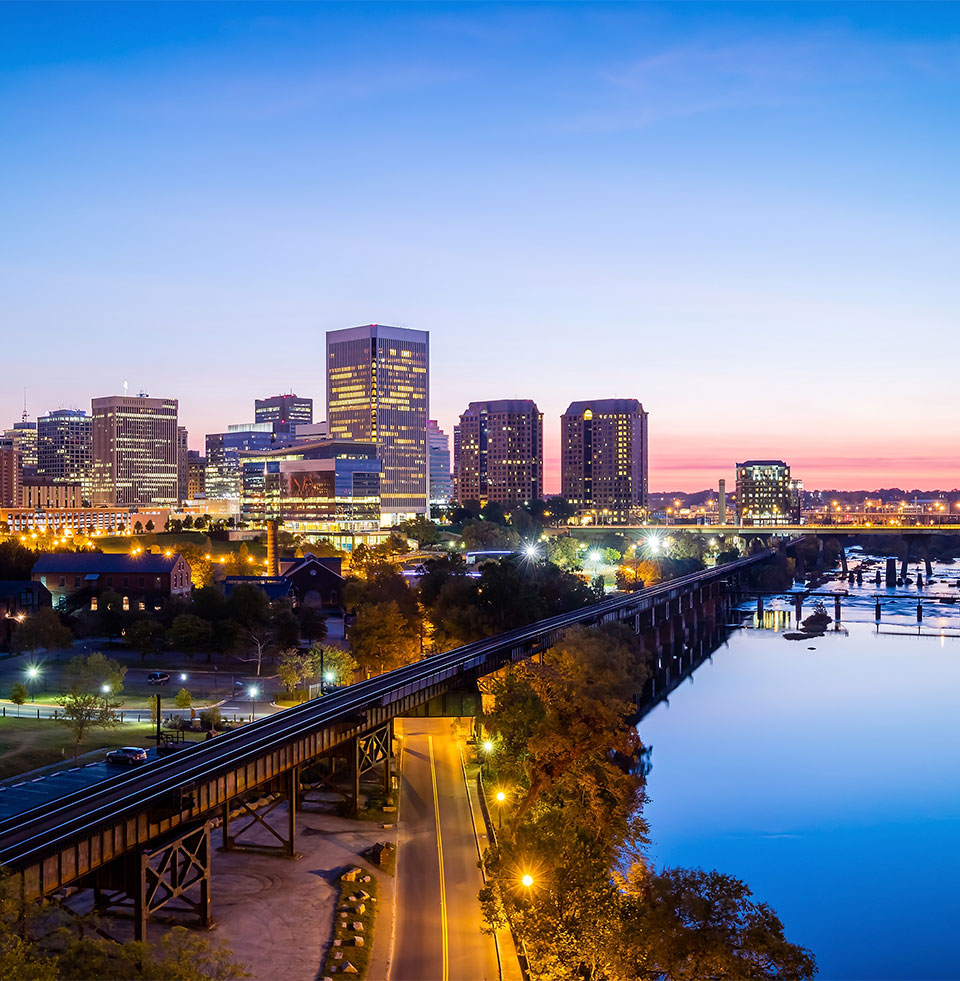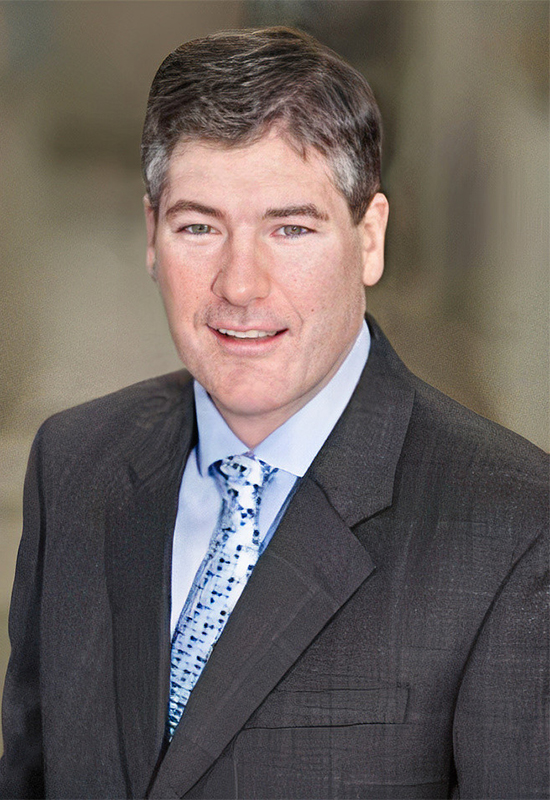 Dr. Gregory T. Lynam
Dr. Lynam moved to Richmond, Virginia, to attend The University of Richmond. Following a tradition of European training in maxillofacial surgery, he studied and obtained both a dental degree and a medical degree at the Medical College of Virginia. Dr. Lynam completed a residency program in oral and maxillofacial surgery. With a strong desire to operate on all parts of the body, Dr. Gregory T. Lynam completed several years of general surgery training before entering the plastic surgery training program at the Medical College of Virginia.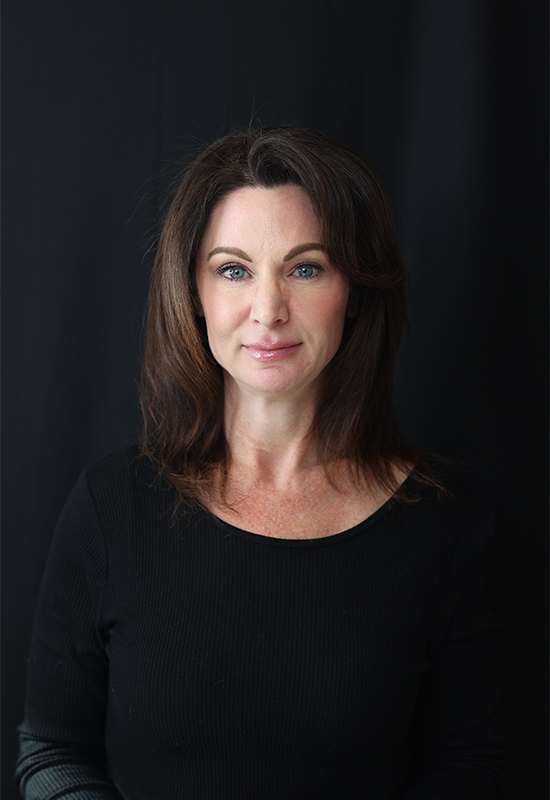 Dawn Young
Dawn is the Accounting Administrator for Richmond Surgical Arts and for The Skin Rejuvenation Center.Dawn also assists patients using Care Credit. She will answer your questions and help you throughout the Care Credit process.
Skin Rejuvenation Center Staff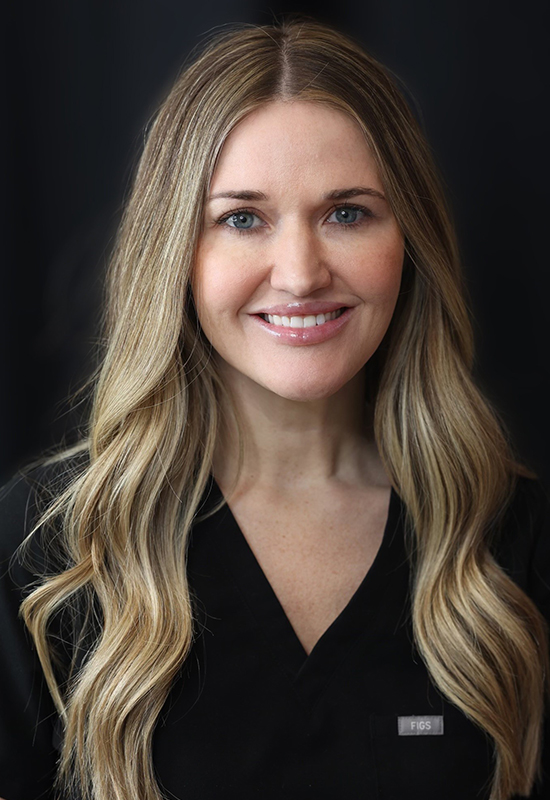 Brigitte Lacic, B.S.N., R.N.
Brigitte Lacic graduated from Virginia Tech with a degree in Biology and continued her education at Bon Secours Memorial Regional College of Nursing with a Bachelor's degree in Nursing. She has worked with Dr. Lynam since 2010 and has honed her skills throughout all aspects of the practice. Brigitte is a Master Injector, having multiple advanced trainings in cosmetic injections. Additionally, she is currently pursuing her Nurse Practitioner's license. Brigitte enjoys working with each client to tailor treatments specific for their individual needs.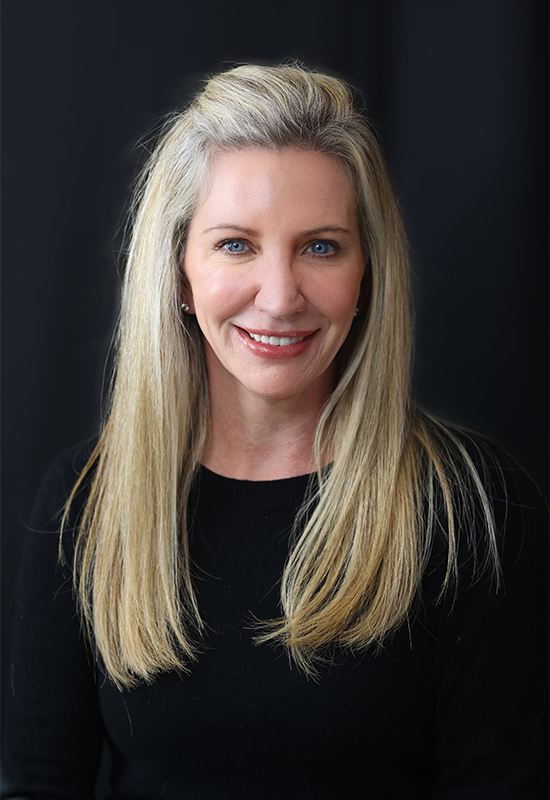 Lillian Johnston, R.N.
Lillian has been practicing advanced skin care since 2010 with a focus on cosmetic injections, in which she continually completes advanced trainings. She graduated from Jefferson College of Health Sciences in Roanoke, VA. Lillian strives to keeps abreast of up-to-date skin care routines, products, and techniques. The injectables she offers include Botox/Dysport, dermal fillers, and Kybella. Her additional services include chemical peels, Clear & Brilliant, Fraxel, IPL/Laser Genesis, Intracel, and micro-needling (Skinpen).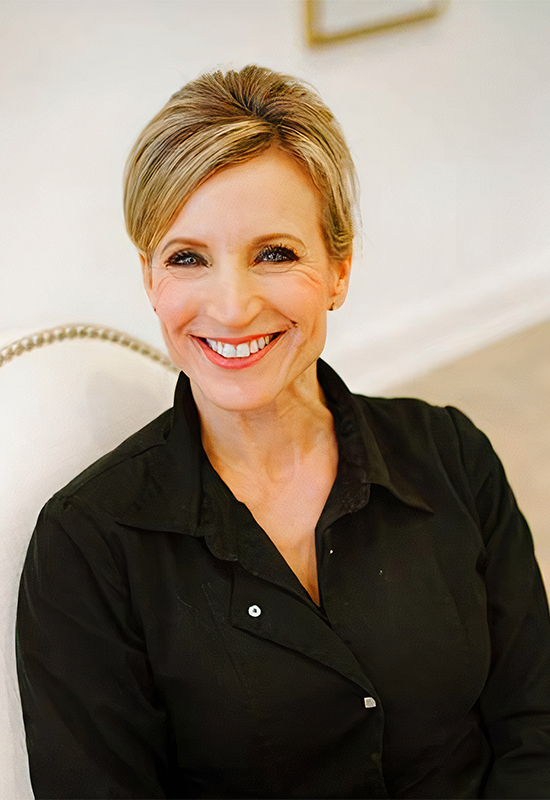 Sandra Spain, Licensed Aesthetician
Sandra is a Licensed Aesthetician and Intradermal Cosmetic (permanent makeup) artist with 20 years of experience in aesthetics. She grew up in Wakefield, VA and has a Bachelor of Arts degree from VCU. Her love of fashion and beauty led her to the world of aesthetics, beginning as a Makeup Artist in the mid-80s. She received her training at The American Institute for Intradermal Cosmetics in Dallas, TX. Her passion is to help others by enhancing their overall well being, which enhances the quality of their life. She offers permanent makeup, microblading, dermaplaning, chemical peels, Hydrafacial, Intracel, Ultherapy, CoolSculpting, micro-needling (Skinpen), Fraxel, Clear & Brilliant, IPL/Laser Genesis, and laser hair removal.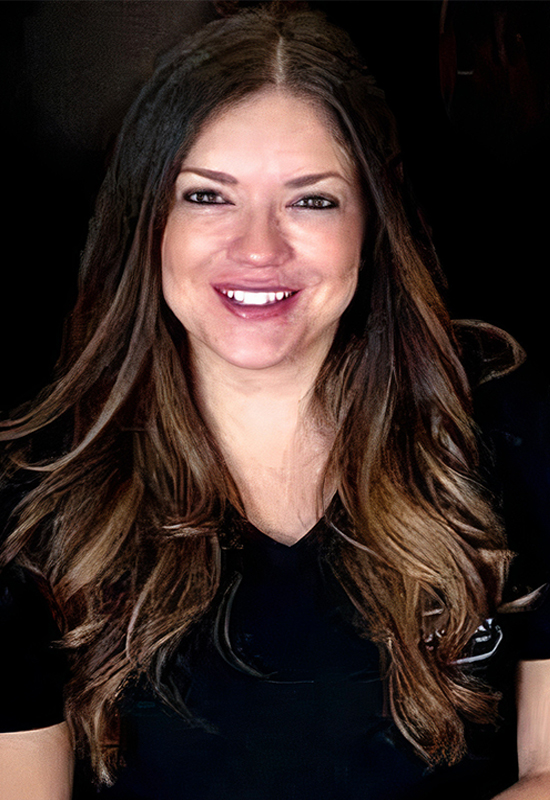 Vanessa McKenna, NP
Vanessa is our bio-identical hormone replacement and weight loss expert. She is a native Californian who followed her heart to Richmond, Virginia. She has over 10 years of experience as a nurse, and in 2015 she continued her education to become a Board-certified Nurse Practitioner. She has a passion and drive for helping her patients seek a better quality of life through bio-identical hormone replacement and weight loss therapies. She has attended the World link medical conferences led by BHRT expert Dr. Neal Rouzier and continues to stay current on the latest BHRT protocols. She is always striving to educate and provide the best care to her patients. Vanessa also offers Botox/Dysport, dermal fillers, and PRP for hair restoration.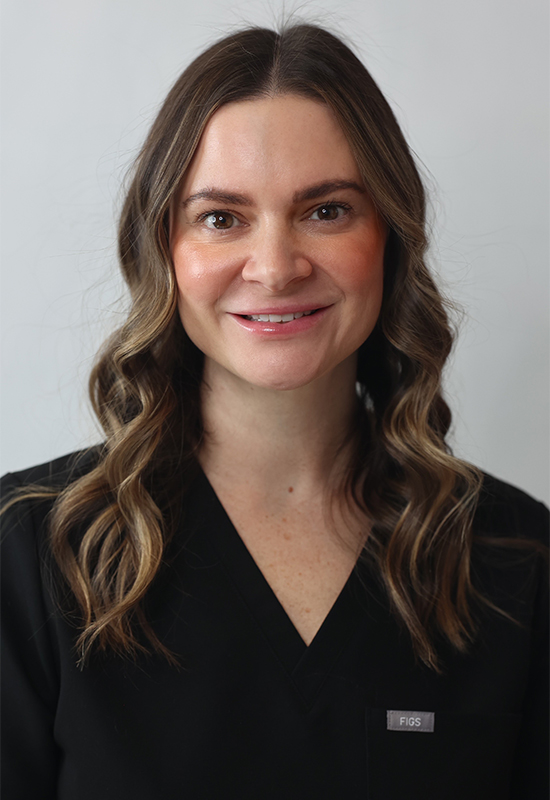 Jenny Warden
Jenny Warden is the Practice Manager for Richmond Surgical Arts. She joined the team in 2017 and has grown within the practice. Jenny is our "Jill of all trades" and oversees all facets of the office including scheduling, inventory, financial tracking, goal setting, social media, employee onboarding and trainings, and problem resolution. She is a Richmond native and graduated from Randolph-Macon College. While not at work Jenny enjoys traveling and anything outdoors.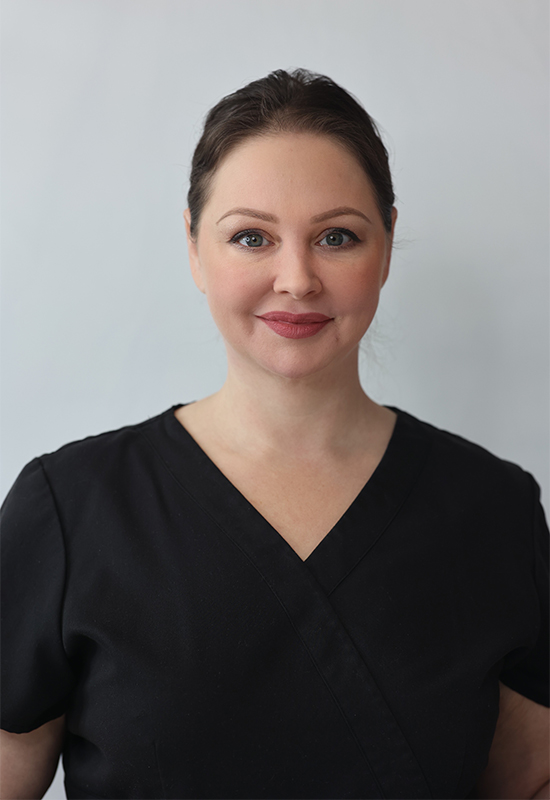 Kristina Casel
Kristina Casel, MSN, APRN, AGNP-C, AANP is a veteran in the field of Aesthetic Medicine. She started her career in Beverly Hills 20 years ago with the incredible opportunity to be able to work with the most in demand celebrities. Kristina is a National Trainer and has had the pleasure of teaching Doctors and Nurses from all across the country on advanced injectable techniques. She has trained with the industry's top Plastic Surgeons, Dermatologists, and Injectable gurus in the world. Kristina's career now focuses exclusively on injectables but her vast knowledge of skin and various modalities make her an abundant resource and she will recommend what she feels will truly benefit you. She studied hand in hand with the late Dr. James Fulton, co-developer of Retin-A in 1965, which makes her very knowledgeable in anti-aging and acne therapies. She attended National Laser Institute and obtained training in various laser treatments, photo facials, and resurfacing procedures. Kristina also trained with permanent makeup pioneer Susan Church where she received her certification in permanent makeup artistry. Kristina has an extreme passion for learning and continues her Aesthetic/Injectable education on an ongoing basis. She prides herself on offering services that enhance ones natural beauty. Her artistic eye and high standards for patient care make her an extremely sought after injector. She is excited to be starting her new journey here in Richmond and are happy to welcome her to the practice.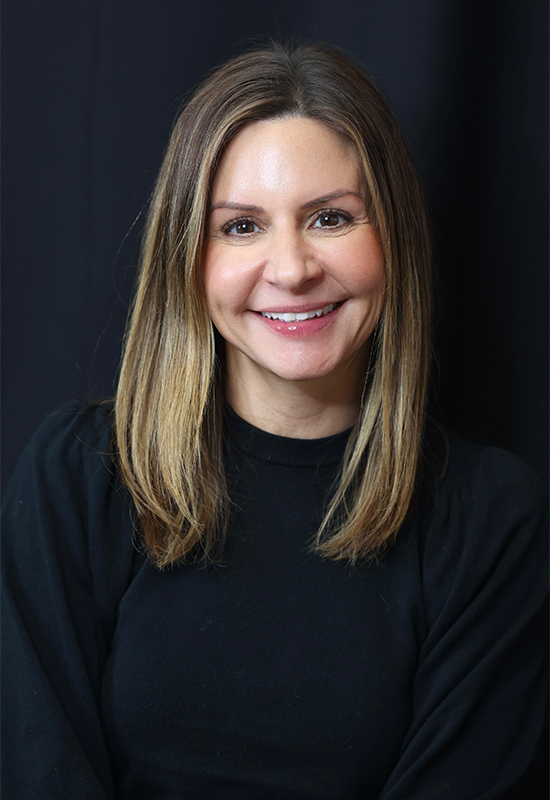 Garnett Woodley
Garnett is a Patient Care Coordinator for the Skin Rejuvenation Center, managing the injector and skin care specialists' schedules and assisting patients with their appointments. She is a wealth of knowledge in all of our skincare procedures. In her off time, she enjoys spending time with her family and riding her mountain bike.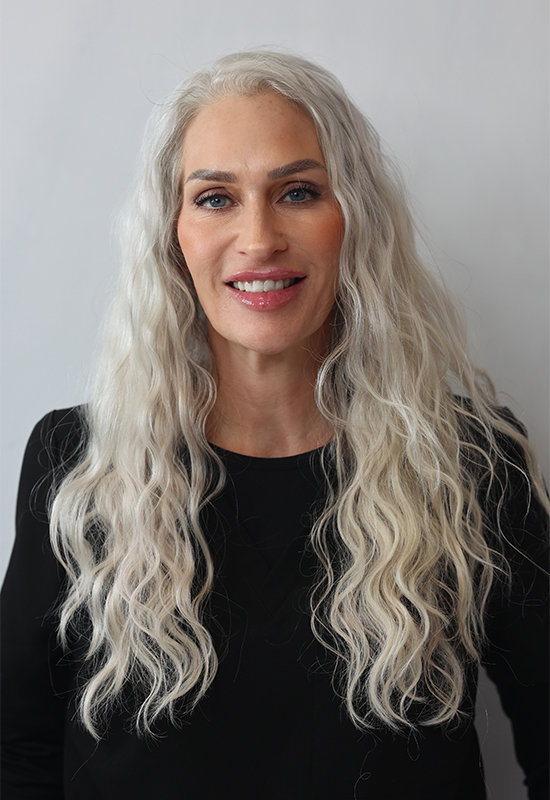 Alexis Tanner
Alexis is Dr. Lynam's Patient Care Coordinator, managing the ins and outs of his schedule and taking the utmost care of his patients. She is originally from Philadelphia but raised her family here in Richmond. Alexis is passionate about aesthetics and loves spending time with her daughters and grand-DOG.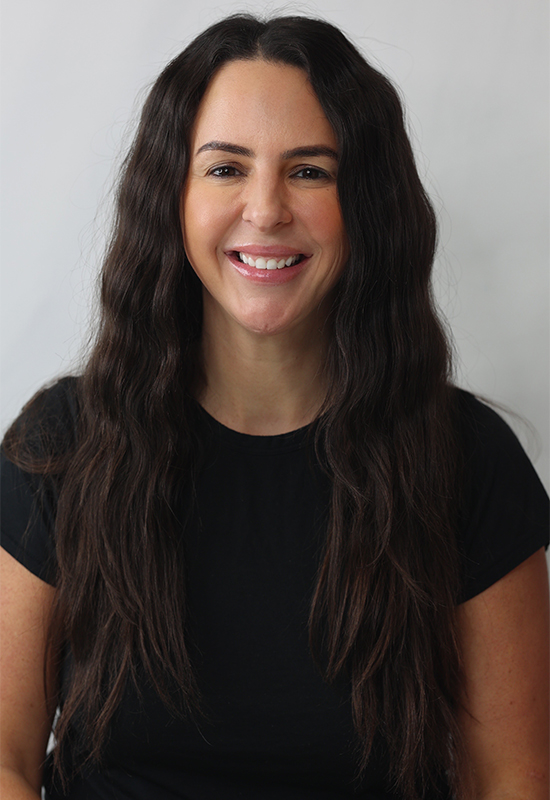 Lauren Harrison, RN
Lauren is Dr. Lynam's nurse and surgical scheduler. She will guide you through the process for surgery from consultation to post-operative care and answer any questions you may have along the way. Lauren graduated from Virginia Tech and received her nursing degree from JTCC Nursing Program. She enjoys travel and fitness.