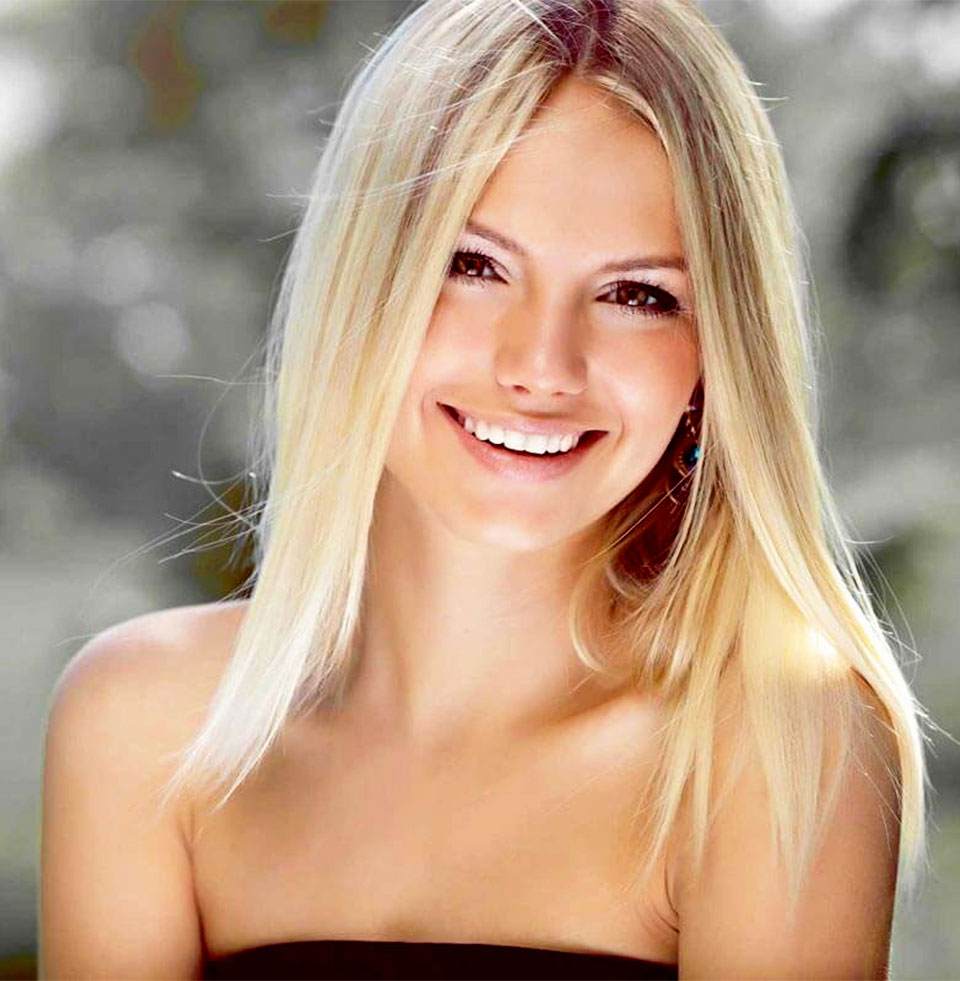 Welcome to Richmond Surgical Arts, Inc. of Richmond, VA.
Our philosophy is to offer the highest quality of healthcare and personal service to our patients by providing a staff and plastic surgeon who are committed to making your experience as informative and comfortable as possible.
We offer a complete range of cosmetic and reconstructive surgical procedures. For full details, please visit the rest of our website for an in-depth review of our staff, plastic surgeon, services, and products.
About Your Plastic Surgeon – Patient Consultation
During your consultation with our double board-certified plastic surgeon, Dr. Lynam will listen to your particular needs and goals so he can help you achieve the individual results you desire.
He will review your medical history and medications to ensure you are healthy enough to undergo elective cosmetic surgery.
A highly-skilled plastic surgeon, Dr. Lynam will come up with a treatment plan that is best-suited to achieve your individual needs and goals. Photos will be taken of you at the time of your consultation. During this time, you will look at "before" and "after" photos of patients who have undergone the procedure in which you are interested. Doing so helps you visualize the kind of surgical results that Dr. Lynam can achieve.
Once you have finished your consultation with Dr. Lynam, you will then meet the surgical coordinator who will go over pricing, answer any financing questions, and look at surgery dates that will best meet your schedule. At this point, you can ask any remaining questions you may have.
Two weeks prior to your surgery, you will have a pre-op consultation with the surgical coordinator. She will review your pre-op and post-op instructions and have you read and sign your surgical consents. You will also be shown how to care for and empty your drains (if necessary for your procedure). If you are having a breast augmentation, you will be resized for your implants. A history and physical will be done at that time. You will be given your prescriptions so you can have them filled prior to surgery. This process helps you to understand and be prepared for your big day.
Most of our cosmetic procedures are performed at Stony Point Surgery Center, a fully- accredited outpatient facility. Dr. Lynam has served as chief of staff of the surgery center. He chose to place his office near the surgery center due to its high quality of care and its lower costs compared to traditional hospital-based surgery centers. The surgery center is across the street from our office building, making it convenient for both the patient and Dr. Lynam.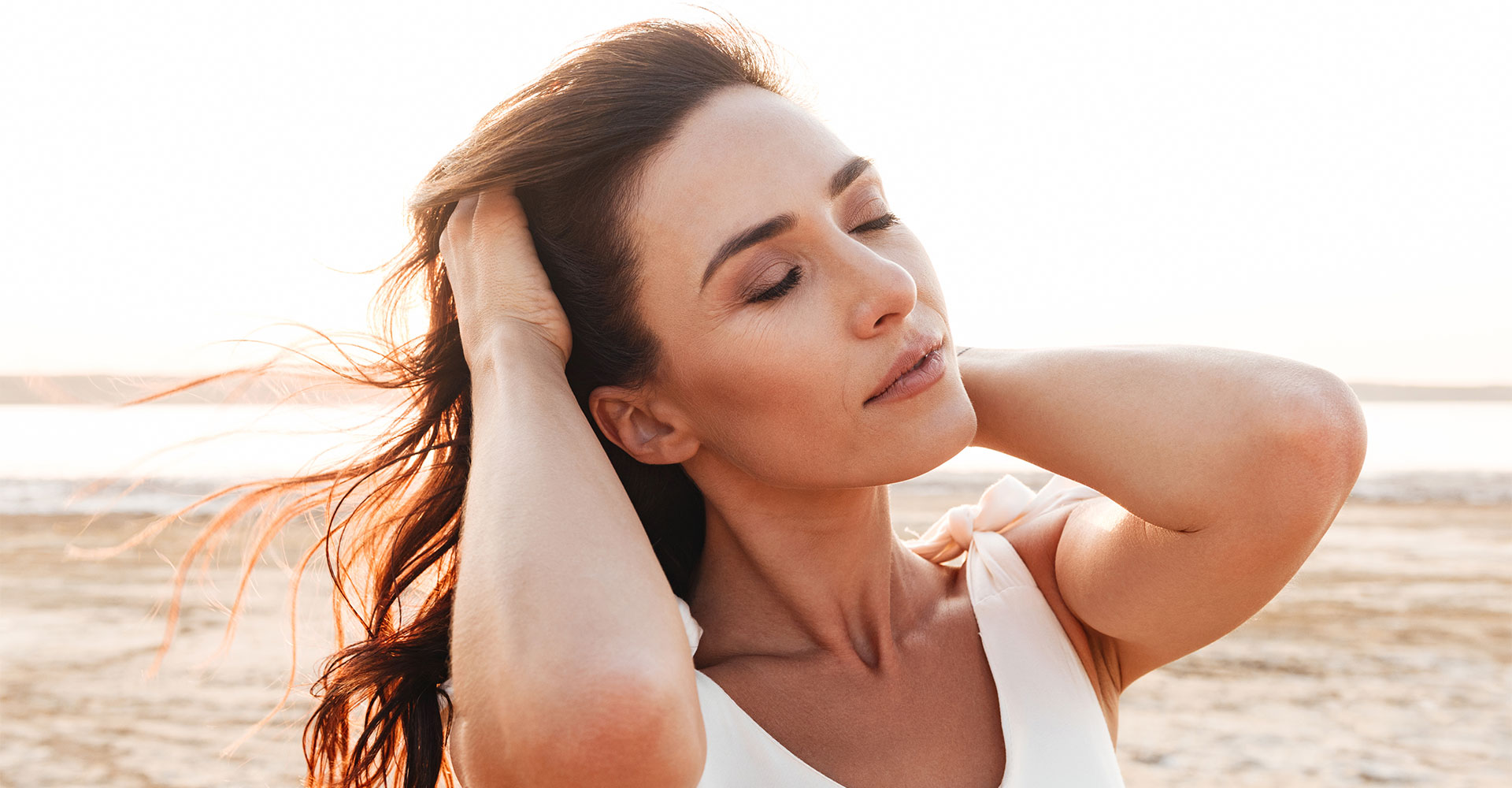 We Help Create a Solid Plastic Surgeon – Patient Relationship
Before, during, and after your procedure, we are dedicated to creating and maintaining a healthy and strong relationship with you. This is important because we want you to feel safe, comfortable, and confident in the abilities of our entire practice. In an effort to help you achieve this, we provide you with full access to Dr. Lynam and his skilled team of associates.
RSA BLOG
Stay updated regarding our offers, procedures and events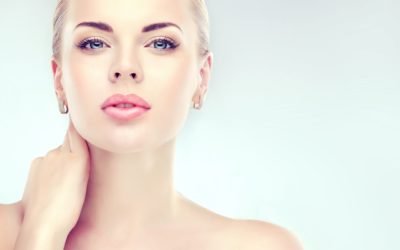 There are many challenges associated with aging. When most people think of aging, the first thing that probably comes to mind is changes to their appearance. Go to any drugstore, and you'll see shelf after shelf of skin creams, eye gels, refining masks, toners and...