New Patient Consultations
We are doing in-person consultations. Call 804-560-5260 to book your appointment
Follow the steps here to set up your in-person consultation. 
RICHMOND'S FAVORITE PLASTIC SURGEON
See hundreds of real patient photographs
Sort by breast implant volume, implant type, incision type
A comprehensive breast augmentation resource
Richmond's #1 Choice
For CoolSculpting
CALL US NOW (804) 560-5260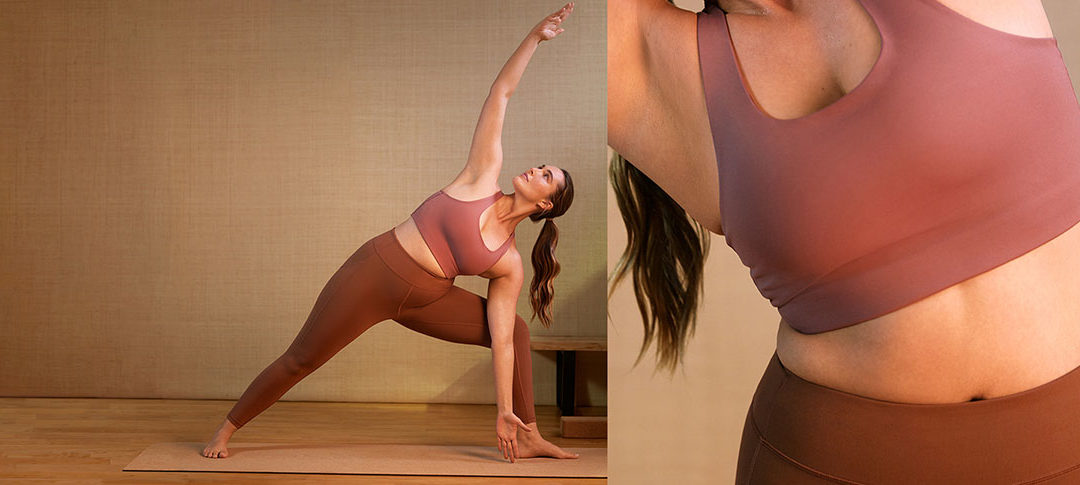 To celebrate before our launch of the new ELITE COOLSCULPTING system, we are currently offering 20% off any purchase of 6 or more cycles and 10% off ALL purchases of CoolSculpting! Call the office today to book your free consultation at 804-560-5260!
read more
Exceptional technology
transplants your real hair without
scalpels or scarring.