NEW: RSA Free Online TeleConsultations
RICHMOND SURGICAL ARTS TELECONSULT PROCESS
Due to COVID-19 we are moving to telemedicine for new patient consults.
Our cosmetic surgery consultations are FREE TO ALL POTENTIAL PATIENTS. We can also do virtual consults for covered procedures (breast reconstruction, breast reduction, etc.) under your insurance plan. Follow the steps here to set up your online consultation.
Contact Lauren at 804-929-0494 for help with this process.
3. Contact Lauren by text or by phone @ 804-929-0494 to set up your Teleconsult with Dr. Lynam. She will schedule your consult time. You will need to download the ZOOM APP @ https://zoom.us/download and have a working mic and camera on your computer, tablet or phone.
Dr. Lynam is looking forward to meeting you and reviewing all your cosmetic options! Schedule your consult today.
RICHMOND'S FAVORITE PLASTIC SURGEON
SYMMETRY AND ARTISTRY

Richmond Surgical Arts

From comprehensive plastic surgery to complete med spa and skin care, we make our patients beautiful inside and out.

Gregory T. Lynam M.D. was voted one of Richmond's "Top Docs" in plastic surgery and one of Richmond's "Best Plastic Surgeons to take you back 20 years" by Richmond Magazine in 2010. Additionally, he is known as an expert plastic surgeon on RealSelf and was honored as one of the Top 100 Doctors on RealSelf in 2013 and 2014.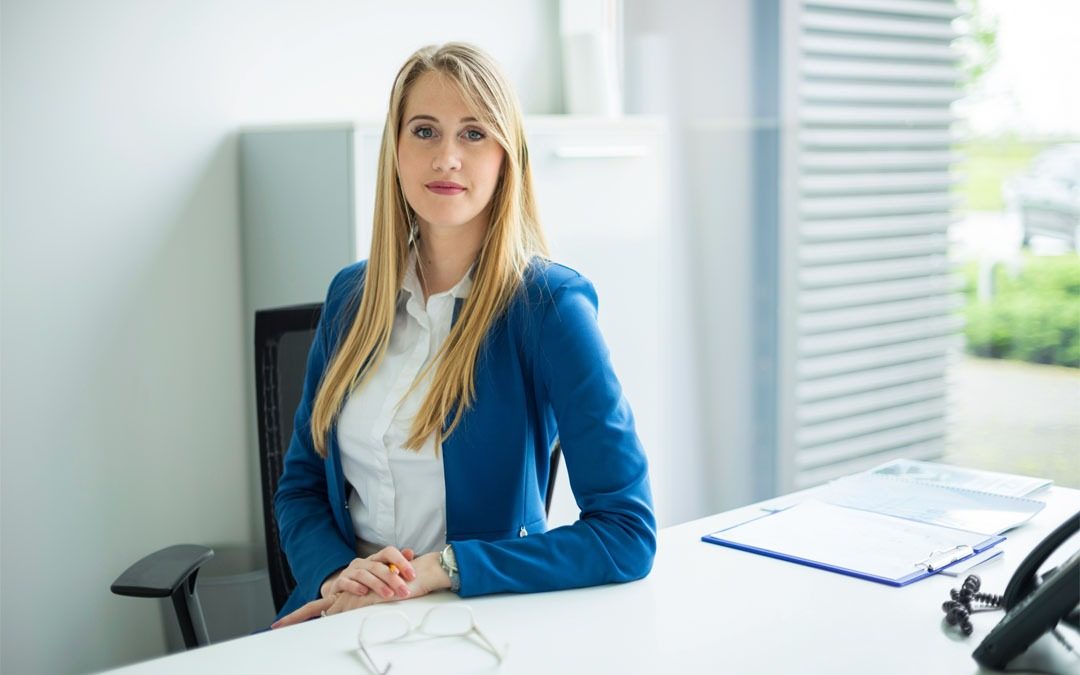 Most people have an area of their body that they aren't particularly happy with. Whether your face is beginning to show signs of aging or your buttocks are in need of a lift, an autologous fat grafting procedure could be the solution. It's a completely natural...
read more
Exceptional technology
transplants your real hair without
scalpels or scarring.