New Patient Consultation Forms
We are doing in-person consultations.
To book your appointment please Call 804-560-5260 or click to Book Online.
Once you have scheduled your appointment, the office will email you all NEW PATIENT FORMS to complete. Your appointment is not confirmed until all forms have been completed.
SYMMETRY AND ARTISTRY
by Dr. Gregory T. Lynam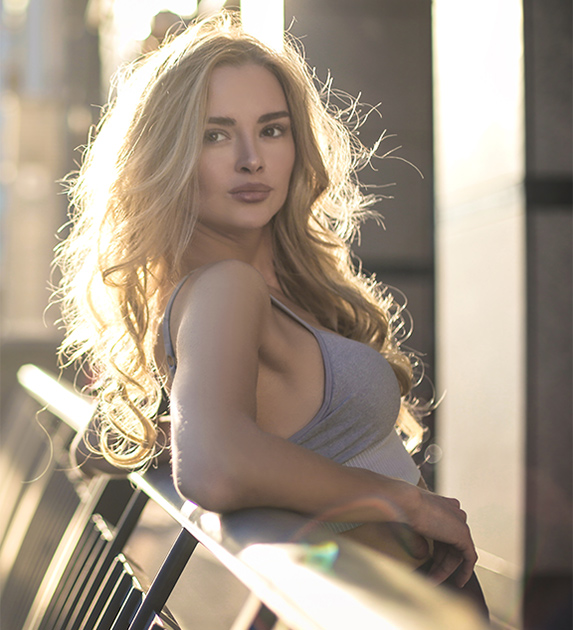 2023
New Photo Gallery Breast Augmentation
See hundreds of real patient photographs Sort by breast implant volume, implant type, incision type. A comprehensive breast augmentation resource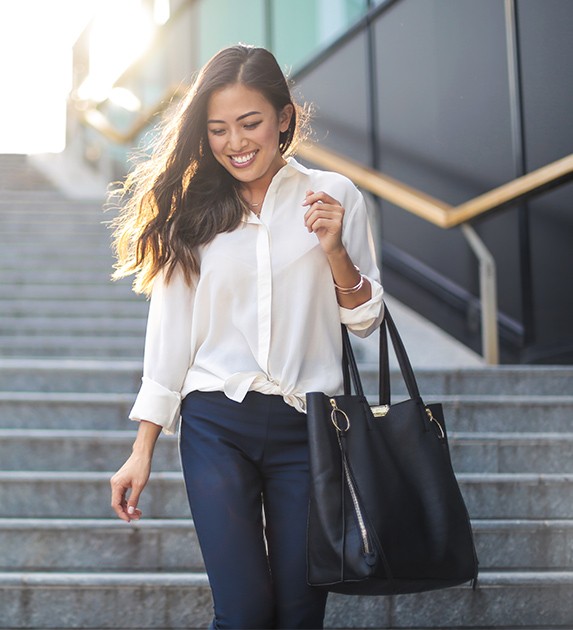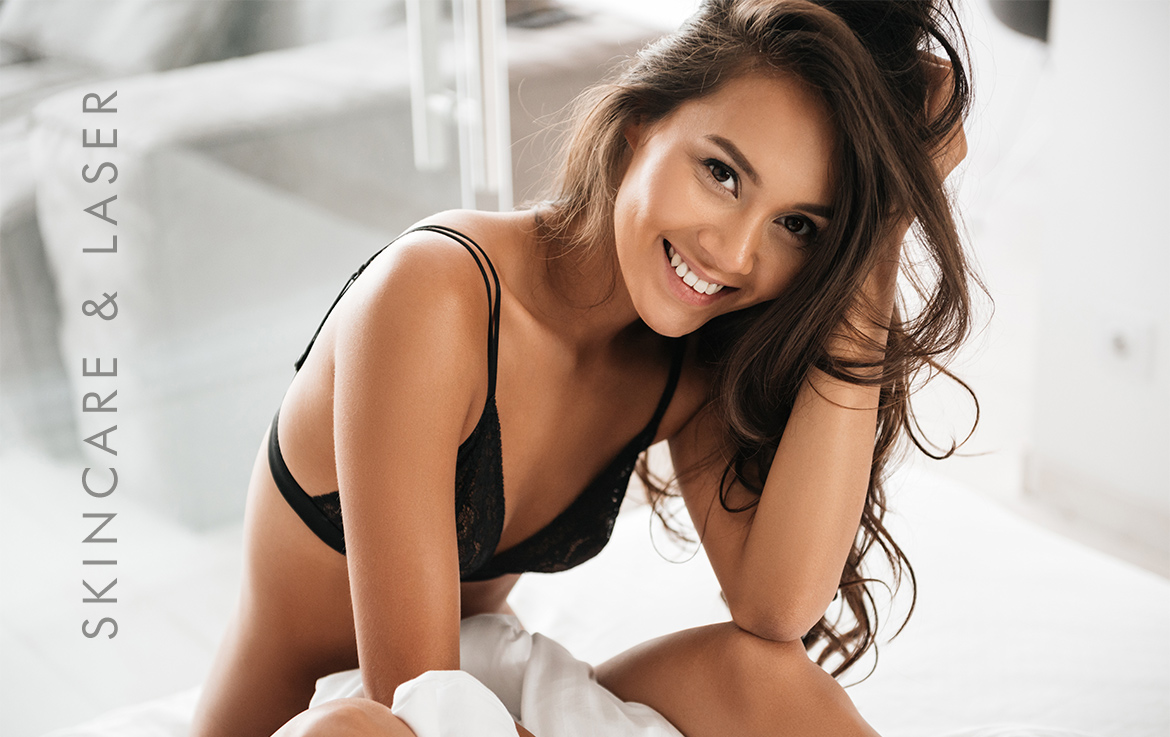 Skin
Rejuvenation
That Works

"I'm so happy with my results and new figure.
Thank You Dr. Lynam!"
REAL PATIENT TESTIMONIALS
RSA BLOG
Stay updated regarding our offers, procedures and events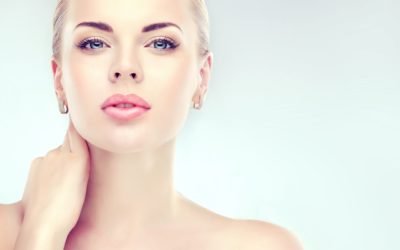 There are many challenges associated with aging. When most people think of aging, the first thing that probably comes to mind is changes to their appearance. Go to any drugstore, and you'll see shelf after shelf of skin creams, eye gels, refining masks, toners and...
RSA SOCIAL
Everything what's happening in the beautiful world of @richmondsurgicalarts